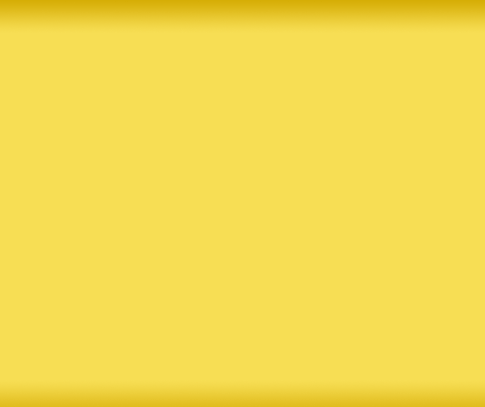 Highland Springs High School

Class of 67

Highland Springs, Virginia










Planning Team

Donald Martin,Chairman
Jim Barden
Pam Brackett Greenberg
Lois Briel Thomas
Sandy Charles Hovis
Dee Deboe Carter
Charlie Gates
Jerry Hicks
Crawford Irvin
Patsy Gifford Napier
Dana Hanson
Lloyd Hargrave
Chris Layne
Ray Parker
Betsy Pierce
Chuck Whitlow


Google Photos for PC

(Social and Reunion pictures)

On PC, click on link that opens
in new window.

Click on first picture to view
pictures full size.

Description is at bottom of each
picture.

If description fades, move
mouse.

For full picture information, click
on circled "i" upper right. Click
"X" in upper right of information
area to close.

Move mouse pointer to far right
for arrow to click for next picture.

Move mouse pointer to far left
for arrow to click for previous
picture.

Click arrow in upper left corner
to return to thumbnail view.

Google Photos for Touch

(Android/Apple pads and phones)

Follow PC instructions except "tap"
rather than "click" or move mouse.

Swipe screen to move through
pictures or scroll.

There are also free Google Photos
APPs available.