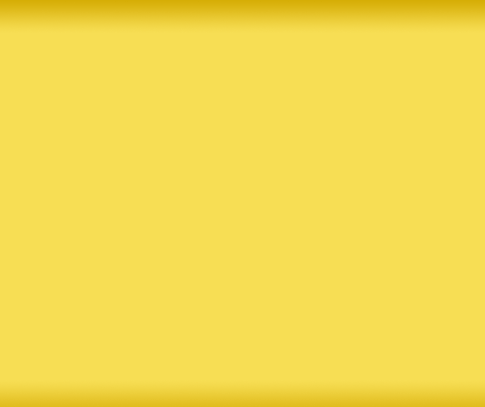 Privacy Policy

The Highland Springs High School Class of 67 web site (HSHS67) respects your privacy. Information provided by you will
be held in confidence and securely maintained. Standard information provided by your web browser including your
network identity (IP address) will be logged whenever you visit our web site.

Our web site will automatically add your network identity (IP address) to each submission made through the
Contact Us

and other submission web pages. Submissions will be sent to HSHS67 via e-mail.


The following services will be provided unless you specifically provide notice that you wish to "opt-out":


When you provide your e-mail address, you will provided an "alias" e-mail address, begin receiving our occasional
newsletter,
HSHS67 Connection
, and other e-mail notices as necessary. E-mail sent to your "alias" address will be
securely re-routed to your real e-mail address.

Some information may be provided to official reunion team classmates for update and reunion planning purposes.

Classmates requesting contact information for the purpose of reuniting with you may be provided your HSHS67 "alias"
e-mail address.

Other than the above, information maintained by HSHS67
will not be released.


All materials including text, pictures, video, and audio are copyright HSHS67 or other copyright holder as noted. To
request a copy of any material, please
Contact Us
or send e-mail directly to:



Highland Springs High School

Class of 67

Highland Springs, Virginia